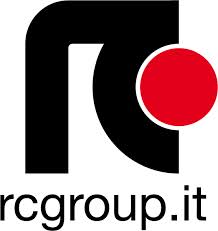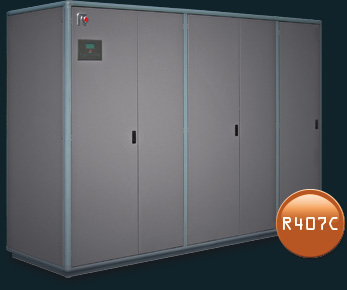 General Features
The PEGASUS air conditioners form a range of machines featuring advanced hi-tech characteristics, designed for a variety of applications, subject to strict requirements in terms of control of internal environmental conditions, continuous operation, reliability and energy saving.
Thanks to the possibility of interfacing to the buildings management supervision system (BMS) where they are installed, to their silentness and to a wide range of accessories, the PEGASUS units represent the most suitable solution for hi-tech applications (EDP, UPS, control rooms), for post-industrial applications (shopping centers, banks) and for controlled atmosphere rooms (museums, libraries and archives).
PEGASUS air conditioners are available in over and under version, with single or double circuit.
Main Components
Housing in epoxy painted aluminum profile
Frame. Base and panels in galvanized steel sheet
Externally coated with PVC film.
Centrifugal fans directly coupled to electric motor.
Scroll compressor (DXA – DXW)
Single or double refrigerant circuit
Cycle reversing valve (DXA.P – DXW.P)
Way proportional cooling valve with emergency manual control (CW)
Main switch with door lock safety
MP.2000 graphic microprocessor control
Optional Accessories
Serial port
Remote air-cooled condenser (DXA – DXA.P)
Supply fans with belt drive system
Electric or hot water heating system
Humidification and dehumidification system
Compressor capacity control (DXA – DXW)
Free-cooling system (DXW)
Extra-circuit system (DXA – DXW – CW)
Hot gas re-heating system (DXA – DXW)
Plenum on air delivery
High efficiency filters F5/F6/F7/F9
Compressor cap for noise reduction